Cutting edge speech synthesis technology
Grand Opening Special! Get 10,000 free character credits, just for signing up.

More than 500 quality voices, over 70 languages, delivered to you via cutting edge speech synthesis technology. We don't ask for any monthly commitments and we don't have any hidden upsells. We are a pay-as-you-go system that is priced for any purpose whatsoever. At $5 for 10K characters (and cheaper), now even having fun can be affordable. But make no mistake about it, these voices are for professional applications as well, complete with a multi-voice scripting and template system. Gone are the days of robotically toned voices and difficult interfaces.
Take your free account and check out the voices at your fingertips.
Let Us Do The Talking For You!
Introducing a few amazing SpeakBots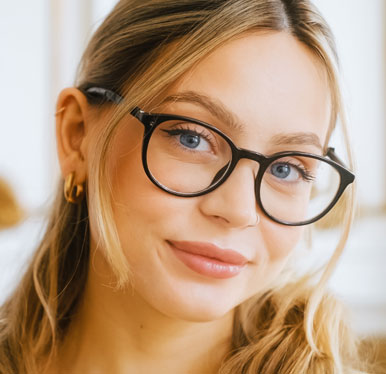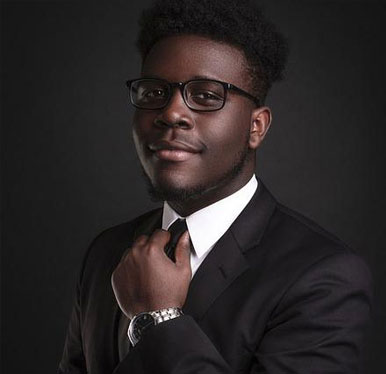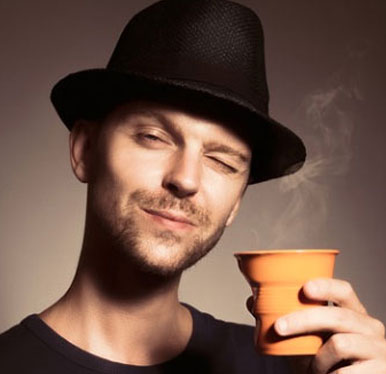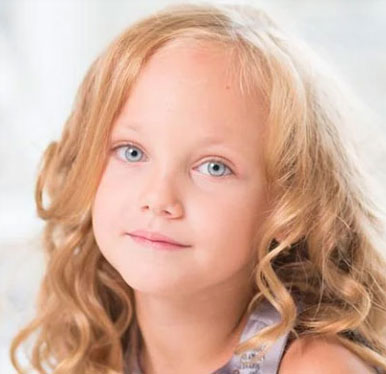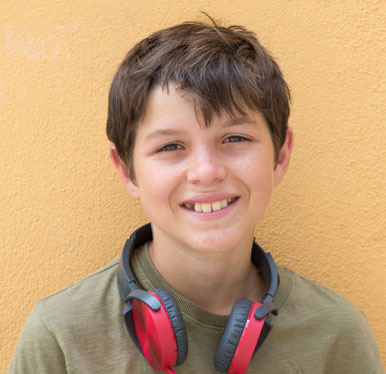 All rights Reserved © Speakbot.io, 2022
Another RCMedia Services project proudly hosted at ALLHost